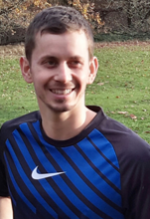 PERSONAL TRAINER
Location: Marylebone and Wandsworth, London
Years experience: -
About me: I have Experience in training a wide range of demographics for a variety of goals including sports conditioning, injury rehabilitation, weight loss, toning up, building muscle and training for that all important event.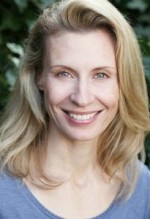 RUNNING COACH
Location: Parliament Hill, Hampstead, London
Years experience: 18
About me: Whether you want to train for your first 5k race and have little or no running experience or are already an experienced runner who wishes to improve personal best times then I can help.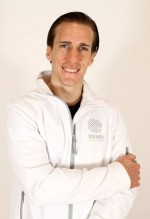 SQUASH COACH
Location: St Albans and London
Years experience: 12
About me: I am an England Squash Level 3 Coach, and have worked under and alongside some of the best coaches in the world during my 12 years in the game. I am currently ranked by both the PSA and the BSPA.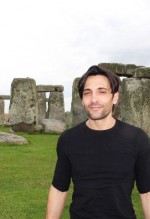 PERSONAL TRAINER
Location: Queens Park, Brent, London
Years experience: 15
About me: With over 15 years industry experience, I am a certified level 4 personal trainer and sports nutritionist with qualifications from EREPS and REPS ( European Register of Exercise Professionals).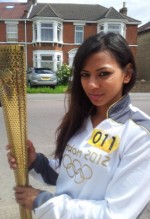 KICKBOXING COACH
Location: Whitechapel, Tower Hamets, London
Years experience: 3
About me: I'm the current British & European Kick-Boxing & Muay Thai Champion, in addition to World Championship double bronze medalist and the current Number 1 World Title Contender.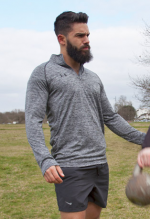 PERSONAL TRAINER
Location: Battersea, Chelsea, Kensington, Mayfair and Wimbledon, London
Years experience: 3
About me: No matter what your goal, to lose body fat, gain muscle, or returning back from a specific injury I will not only help you achieve your desired goal in a specific time frame but also look to increase your overall fitness and wellbeing.