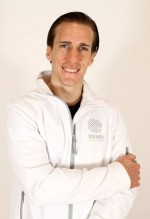 SQUASH COACH
Location: St Albans and London
Years experience: 12
About me: I am an England Squash Level 3 Coach, and have worked under and alongside some of the best coaches in the world during my 12 years in the game. I am currently ranked by both the PSA and the BSPA.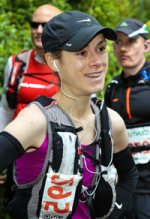 RUNNING COACH
Location: Bayswater, Knightsbridge, Kensington and Chelsea, London
Years experience: 6
About me: Whether you are beginner or a club level runner, a sprinter or a marathon runner, I can help improve your endurance with targeted running sessions, weights and plyometrics, stretching, nutrition and psychology.