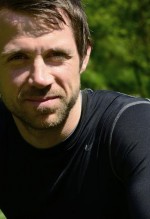 PERSONAL TRAINER
Location: London
Years experience: 1
About me: I entered into the Health and Fitness industry as a Personal Trainer as I am hugely passionate about fitness, exercise, health and sport. I have a passion and desire to support others to lead more active and healthy lifestyles.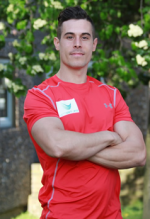 PERSONAL TRAINER
Location: Putney, Wandsworth, London
Years experience: 9
About me: Whether you are a seasoned athlete or new to exercise, I have the right knowledge and skills to guide you towards your goals, whilst making sure you are pushed in terms of your abilities.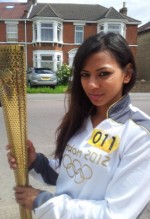 KICKBOXING COACH
Location: Whitechapel, Tower Hamets, London
Years experience: 3
About me: I'm the current British & European Kick-Boxing & Muay Thai Champion, in addition to World Championship double bronze medalist and the current Number 1 World Title Contender.