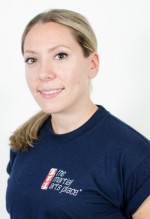 KICKBOXING INSTRUCTOR
Location: Swiss Cottage, Camden, London
Years experience: 5
About me: Whether you're completely new to martial arts and kickboxing, a black belt, or simply looking to brush up on your skills, I'll inspire you to reach your goals in a safe, friendly environment.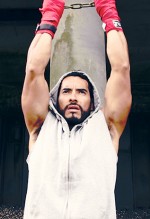 PERSONAL TRAINER
Location: Kensington & Chelsea, Notting Hill, Hyde Park, London
Years experience: 15
About me: Leo is a personal trainer that genuinely cares about your progress and experience. He is totally passionate about fitness and working with his clients to achieve maximum health and mental benefit through exercise.