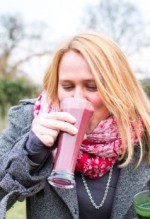 HOLISTIC NUTRITIONAL PRACTITIONER
Location: London
Years experience: 4
About me: I am a Naturopathic Nutritionist. Naturopathic means that it is a holistic approach using non invasive methods such as drugs, to support the body's vital energy to an optimum level so the body is supported to heal in it's own way.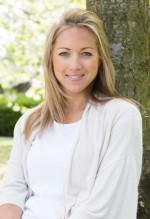 ACUPUNCTURIST
Location: Chelsea, Kensington, Fulham and Belgravia, London
Years experience: 4
About me: Daily stresses, lifestyle choices and injury upset our natural balance and lead to physical and emotional symptoms. Acupuncture can activate specific energy points to help bring both body and mind back to health.