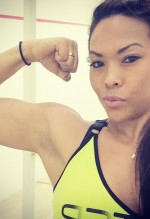 PERSONAL TRAINER
Location: London
Years experience: 2
About me: If you're someone starting their fitness journey looking for education, guidance and accountability or an advanced fitness enthusiast looking to overcome a plateau or reach new heights, I'm here to help.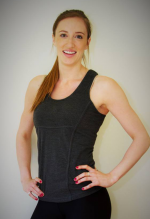 PERSONAL TRAINER
Location: Wimbledon, London
Years experience: -
About me: With my her skills in body weight training, weights training and her past experience as a gymnast I am able to utilise almost any space necessary to create an effective session that fits your needs.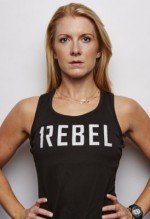 PERSONAL TRAINER
Location: City of London
Years experience: 13
About me: A professional multi-tasker, if you don't find Melissa leading sessions at London's hottest boutique fitness studio, 1Rebel, you'll find her managing their trainer team, in the studios as a master trainer.