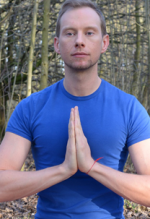 YOGA TEACHER
Location: London
Years experience: 2
About me: Hatha Yoga is a practice using Yoga postures, breathing techniques and relaxation to help you stretch, unwind and release mental and physical tension. It helps overcome stress and strengthens and rebalances the body, mind and spirit.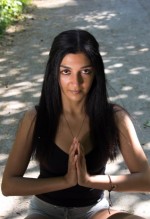 YOGA TEACHER
Location: West Hampstead and Queen's Park, London
Years experience: 16
About me: I teach with the bigger picture in mind: we're doing Yoga so that we can find and experience an optimal state of being, and have a wider positive impact on the community.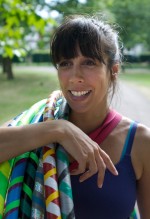 YOGA TEACHER
Location: London
Years experience: 5
About me: As well as being a yoga teacher for Google, many large companies and individuals in the film and finance sector and Sweaty Betty ambassador, I am also a qualified hula-hoop instructor.