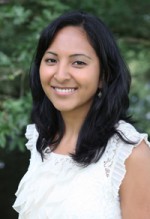 SPECIALIST DIABETES DIETITIAN
Location: Camden, London
Years experience: 12
About me: I am a registered dietitian and founder of J Nutrition. I thoroughly enjoy working with people and thrive on supporting them in achieving their goals. I have a wealth of experience in the field of food, nutrition and health.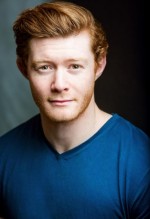 PERSONAL TRAINING
Location: Wandsworth, London
Years experience: 1
About me: Kudos Fitness helps clients in London and surrounding areas get into the best shape of their lives with a fun and approachable training style. Drop the Fat, Build the Muscle, I'll get you there.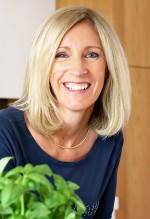 NUTRITIONAL THERAPIST
Location: Westminster, London
Years experience: 7
About me: At Zing Nutrition I work with clients with a wide range of health issues many of whom are stressed, over weight and lacking in energy, who would like to restore their health and regain their vigour naturally through good nutrition!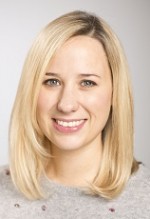 SPORT DIETITIAN
Location: Chelsea, Fulham, London
Years experience: 8
About me: My name is Sharmain; a registered Sport Dietitian with a BSc (Hons) in Nutrition and Dietetics and a Post Graduate Diploma in Sport Exercise Nutrition from the well recognised International Olympic Committee (IOC).