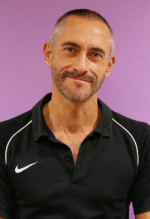 MASSEUSE
Location: Fitzrovia, Camden, London
Years experience: 10
About me: If you are a sports professional, I am qualified and insured to help you prepare before and after your event. Sports massage can help maintain healthy muscles, prevent injuries and enable you to train to your maximum potential.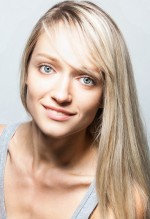 MASSEUSE
Location: Richmond, London
Years experience: 6
About me: I studied massage at the Russian State University of Physical Education, Sport and Tourism under the world famous Anatoly Biryukov, learning the Russian Olympic System of Sports Massage.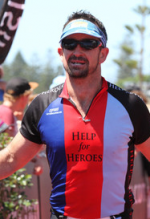 MASSAGE THERAPIST
Location: Wandsworth, London
Years experience: 20
About me: Through my dual passion for snowboarding and triathlons I understand the needs and demands of the dedicated athlete who pushes his or her body to the limits.